PIXECOM (PVT) LTD
441, Galle Road, Colombo 03
Pixecom is a cutting edge software development company specialized in developing e-commerce systems and mobile apps (Click here or Scan the QR Code above to see our latest app). We are on a lookout for self-driven individuals who have the creativity and passion to develop innovative software products. All applicants must have experience working in a software development environment and be curious and proactive in learning, researching and keeping abreast with the latest technology.
WE ARE LOOKING FOR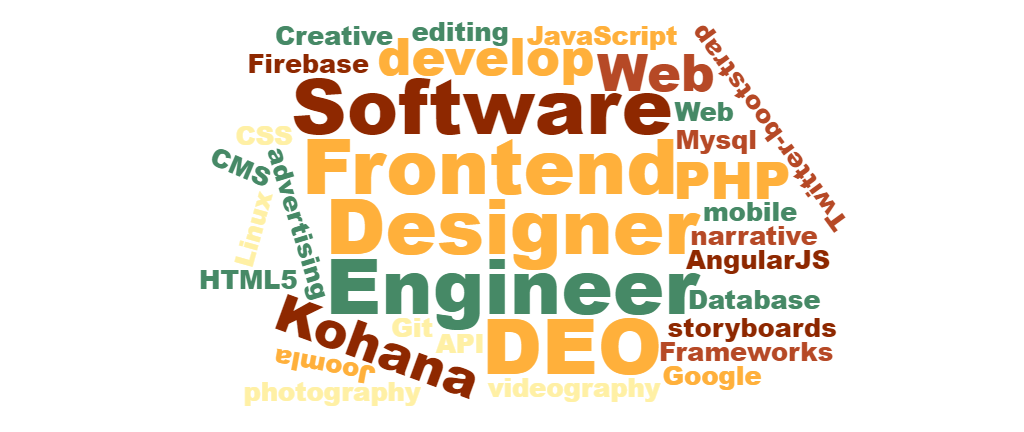 Senior Software Engineer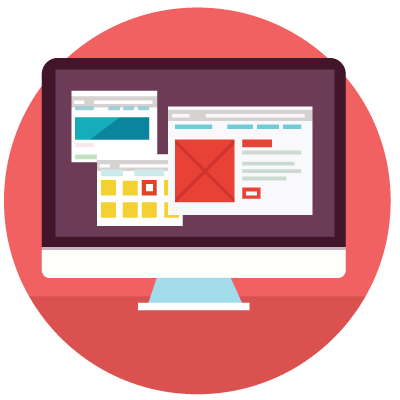 Job Requirement
Extensive knowledge in Google API and Firebase Integration
Solid understanding in Git and WBS
Extensive database knowledge in handling over 10 million record
In-depth knowledge in CSS, HTML5, PHP, Mysql, JavaScript and AngularJS
Experience in both front and back end frameworks including Twitter-bootstrap and Kohana
Understanding in hybrid mobile app development with Ionic 2
Good understanding of SEO development concepts
Expertism in building web applications that are highly optimized for client/server performance
Manage and work with Associate Software Engineers and complete the task within deadline
3+ years experience
Associate Software Engineer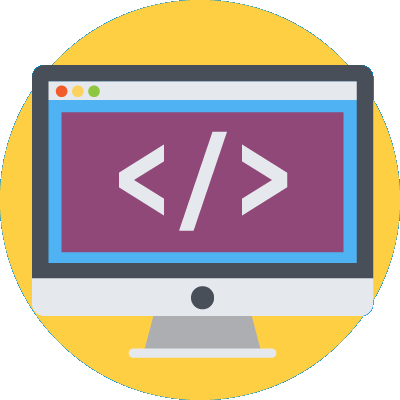 Job Requirement
Software development experience with front end frameworks such as Angular, ReactJS.
Extensive knowledge in operating systems and programming languages such as PHP,JAVA and Javascript
Web development skills using CMS (Joomla, WordPress)
Extensive database knowledge in MYSQL, MariaDB or equivalent
Basic knowledge in working with Git or other repositories
Ability to work with Integrated Development Environments (IDE) such as Intellij IDEA, Eclipse
1+ years experience
Frontend Developer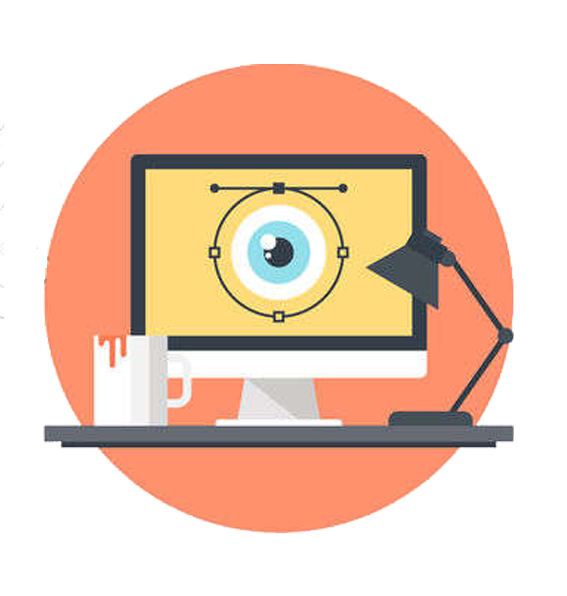 Job Requirement
Expert coding skills in JavaScript, HTML, and CSS
Ability to develop intuitive UI
Experience in building reusable modular components
Competent in working with development teams using Agile methodology
Ability to write clean and reusable code
Ability to develop responsive layouts using Bootstrap
Designer/DEO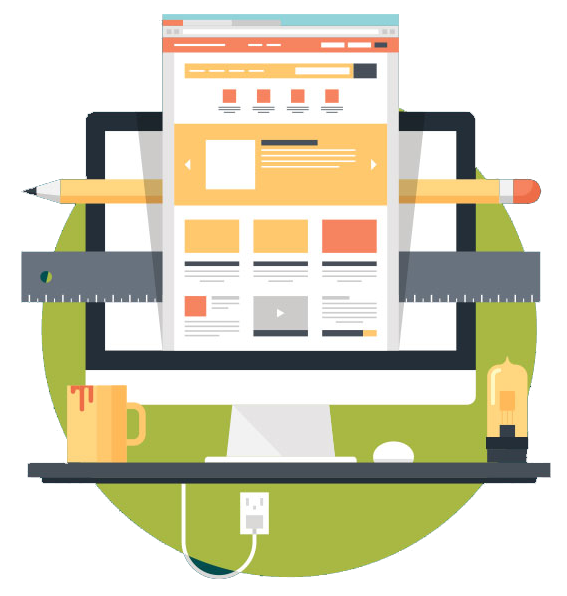 Job Requirement
Basic designing knowledge in HTML5 and CSS
Experience in Adobe designing suite including Photoshop & Illustrator
Proficiency in written English
Creative thinking and ability to design attractive flyers
Experience in designing projects such as storyboards, narrative, advertising campaigns and branding assignments
Experience in video clip editing is an added advantage
Experience in photography or videography is a huge plus point
All applicants must be proactive and be collaborative team members and should be able to work independently to serve the best interest of our internal and external customers, partners and prospects.
Applications will be treated confidentially and only short listed applicants will be contacted and the successful candidates will be offered a competitive remuneration package based on his/her qualification and
working experience.
Please Send your CV to jobs@pixecom.lk with stating the position that you are applying as the subject title
Or
Use below form to upload your CV