We build your branding in Sri Lanka
We idea, plan, and organize your brand's path in the social media. Assessing what tone of voice that needs to be used, what social mediums need to be utilized.We will also power of social media reporting with various tools to your company brand's also After the approach, we create content that may be exploited in the social mediums.
Services we provide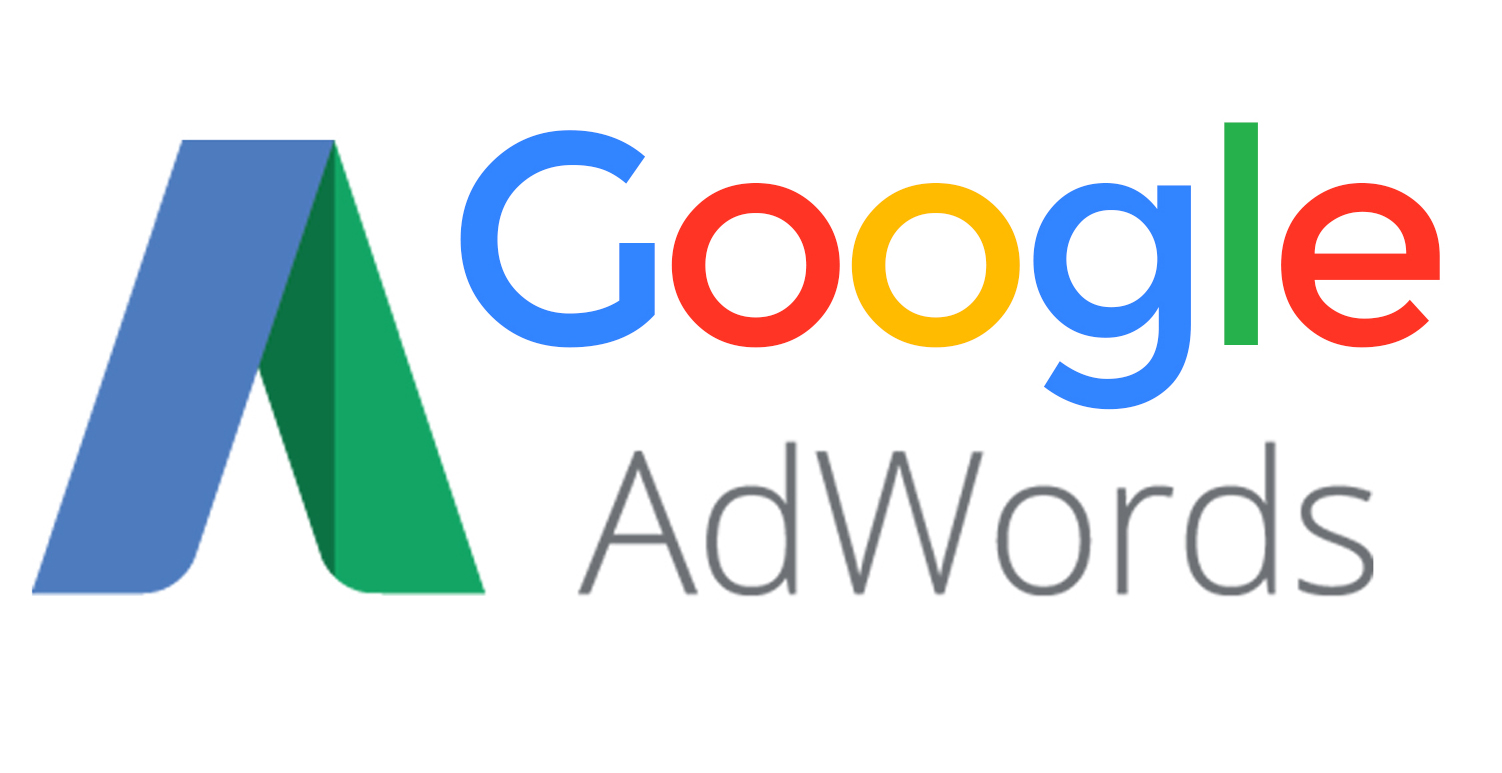 Google Ads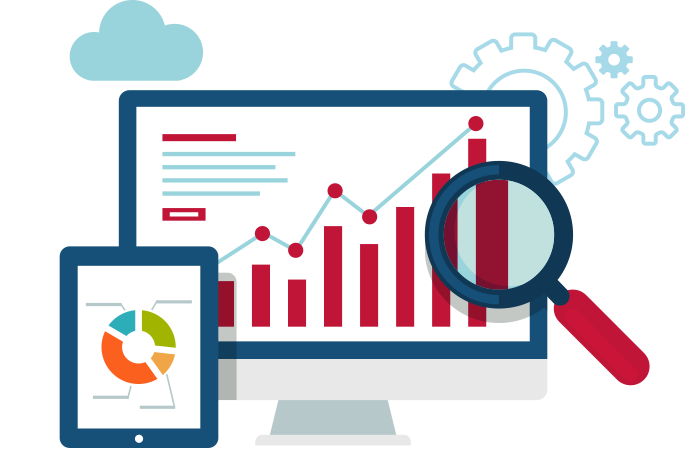 SEO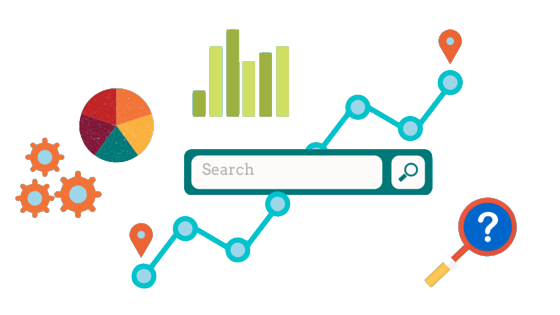 SEM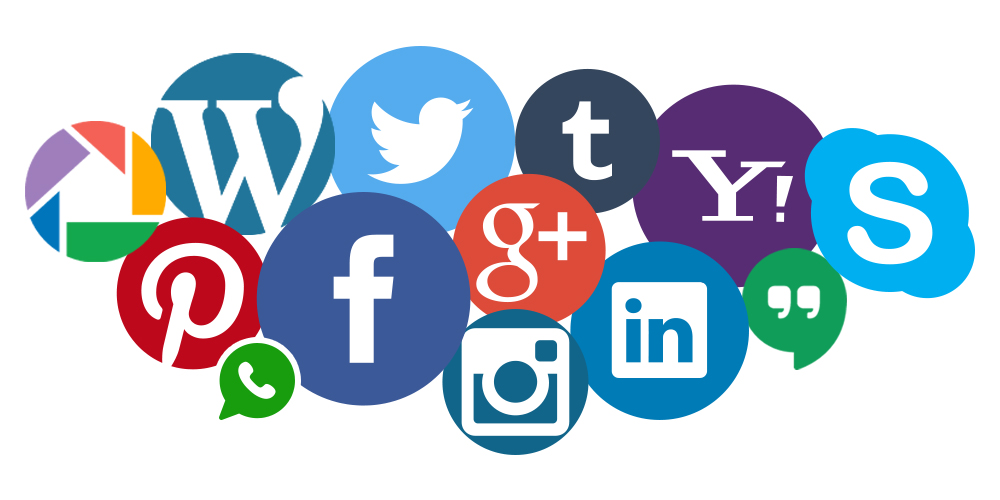 Social Media
How we promote your business
From the experiences we are well aware that the website we make for you is not only an ornament but it should have the purpose of uplifting your business. As a result, we affirm that we create SEO friendly websites to help you earn the attention of the audiences. The content in your website is SEO friendly.
It is convenient the online community that are your fans.